Category: Journal
Journal posts with stories and experiences about my days of cycling.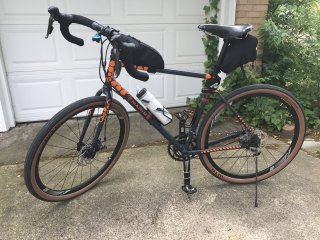 by Jeff Whitfield on May 7th, 2019
A breakdown of my bike; an adventure, commuting, endurance, gravel, whatever road bike.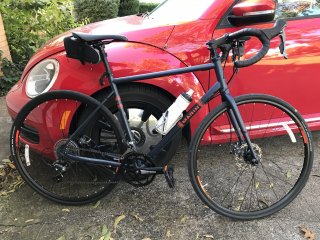 by Jeff Whitfield on April 28th, 2019
For a cyclist, life is a series of bikes. For me, one experience cemented this idea. Out of this experience, the VeloNut blog was born!