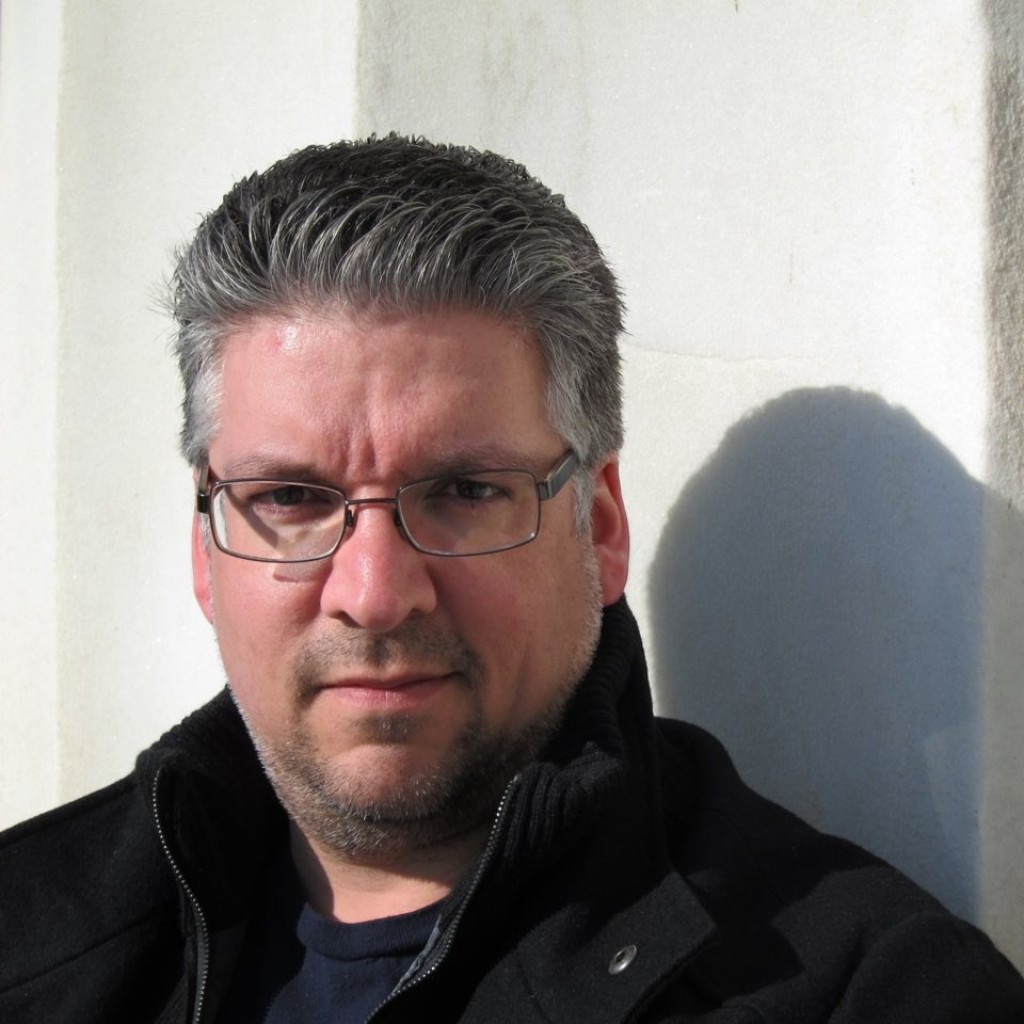 Hi there! My name is Jeff Whitfield and I am a cyclist!
This blog is my attempt to share my passion for cycling. I'm a firm believer that you don't have to wear cycling jerseys, stretchy pants, or an expensive carbon fiber bike to have fun. Not everyone can cycle like a pro...but you can cycle like a geek!
I was diagnosed initial with Ulcerative Colitis in 2009, which was later reclassified as Crohn's disease in 2017. Since then, I've lived through the pain, frustrations, and eventual depression that this disease can cause. I finally just got fed up with it. Cycling is one of the ways I battle my disease and it's something I love to do. It's exercise and moving meditation all in one!
If you have a suggestion, a story you'd like to share, or just a comment or two, please let me know.