I find this article on Forbes by Rob Reed to be kind of humorous in a way. Not that the article isn't without merit. I get it...it's easy to compare gravel bikes to an SUV equivalent.
But the more I thought about it, the more I wondered...given that most of his examples are high end gravel bikes, where does that leave us folks that like to ride more classic steel frame bikes? What SUV would my Marin Nicasio be compared to?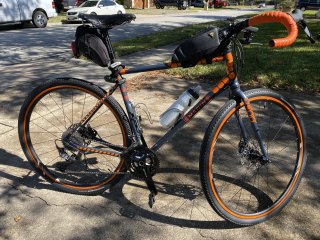 Maybe a Ford Bronco?